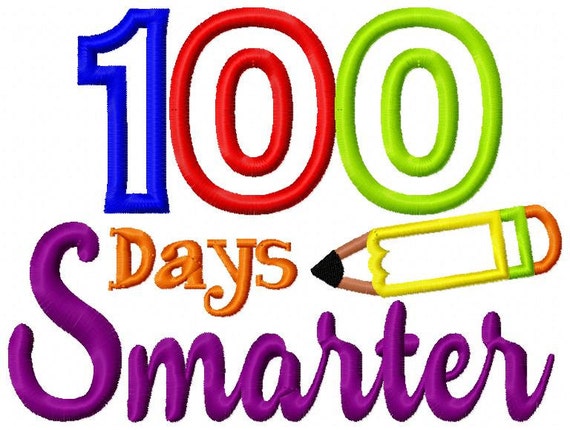 The 100th day of school is on Thursday, January 31.   We have a lot of fun activities planned throughout the day for the students.
In preparation, we are asking that each student create a shirt at home  with "100" things/items  on it.
Some ideas to help you "create" –  100 buttons , 100 pins, 100 dots—but PLEASE—no candy or food.
Be creative and have fun!